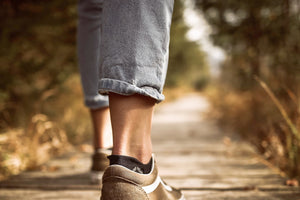 WE WEED THROUGH THE AMBIGUITIES
and remove unknowns from the admission process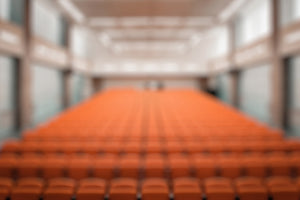 WE FILTER A VAST WEB OF CHOICES
and information and tailor it to your admission goals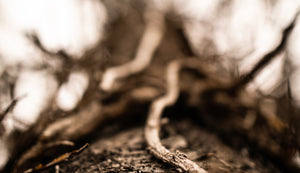 WE SUPPORT AND GUIDE THROUGH EVERY STEP
keeping our students... well, rooted as they grow and find their place
OUR PHILOSOPHY
WE ARE INTENTIONAL
We develop a structured yet personally curated college plan for each of our students. In a world which emphasizes highly selective colleges, we go beyond rankings. Deeper than generalized stats. Above classically prescribed paths. We measure our success by the person, not by the percentages. Continually evaluating primary source data and updates from colleges, we're in the weeds so you don't have to be. And we love it there. 
WE ARE AUTHENTIC
Transparency, honesty, and accessibility ground our practice. We use current data and historical perspectives to explain how each college will consider applicants. We earn the trust of our families by providing consistent and personalized advice. Our families ask us anything. We help problem solve and keep students focused on their intended path to lessen stress for the family.
WE ARE MINDFUL
Our advising is sensitive to the mental health impact surrounding college admission. We believe in clear, real, and supportive dialogue. Considering college options should not create anxiety. We address every detail so that families can focus on opportunities and students can enjoy high school.
ROOT: GROUNDING THE PATH TO COLLEGE
AT ROOT
WE WORK FOR YOU
College admission is a business to colleges. College admission is a life decision for our families. Knowing the unique requirements of individual college admission experiences is our business.
AT ROOT
WE WORK WITH YOU
It is personal for us. We root for our students' admission to their first choice using tailored action plans that ground their understanding of how each college will evaluate their application. We listen, suggest, and plant seeds. We adjust and reset based on the evolving considerations of each family.
OUR SERVICES
WE OFFER COMPREHENSIVE COLLEGE CONSULTING INCLUDING:
Preparatory Curriculum Advising
Extracurricular Portfolio Guidance
Athletic Recruitment Support
Standardized Testing Planning 
Financial Aid and Scholarship Assistance 
College List Development
Essay Writing Support and Review
Summer Activity Exploration
Letters of Recommendation Advising 
College Visit Guidance
Interview Preparation 
Application Review
Final Decision Advising
Transfer Admission Support
PLANT A SEED. TAKE ROOT. OFF WE GROW…